our purpose
Our goal is to unite and rebuild America's institutions of government that have been co-opted, misused and politicized against the people they are to serve.
We will restore our government and recreate its intended role of serving "for the people", so that decisions and intentions are of the people, and brought about by the people through their duly elected representatives.
The majority of Americans have grown tired of politics and power struggles and want real common-sense solutions. We provide a platform to restore America to greatness as judged by ourselves, the people. Greatness is not be defined by a country's financial or military strength but by its way of life, its freedoms and its respect for order and fundamental rights for all.
Our purpose is to develop and implement solutions and restore individual rights through legislative actions by the people and obtain results that the existing political parties do not.
proposed solutions have a common set of guiding principles:
Articles
Real world solutions by everyday people
Discuss and compare new and practical offerings to solve our problems developed by everyday people that use common sense to drive them.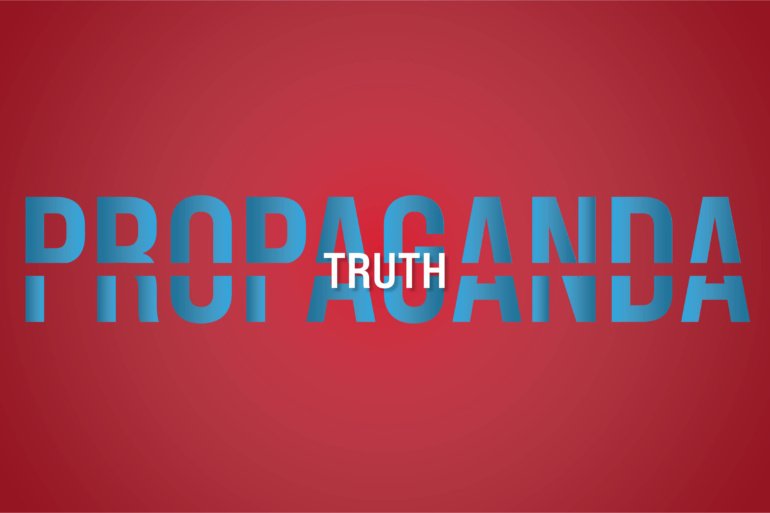 Word War III The most devastating war that humans have ever experienced. Is upon us. Many envisioned that World War III would most likely be one fought ending in nuclear Armageddon culminating in…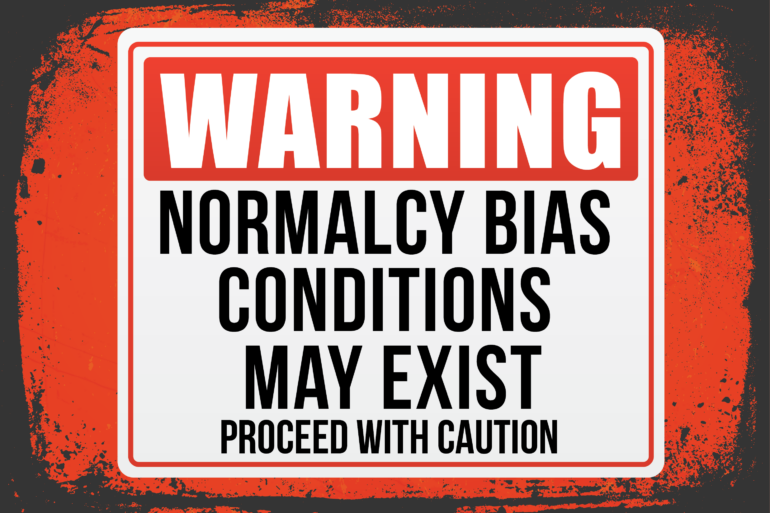 Normalcy bias has been described as "one of the most dangerous biases we have". People with a normalcy bias tend to interpret warnings in the most optimistic way possible, seizing on any ambiguities…